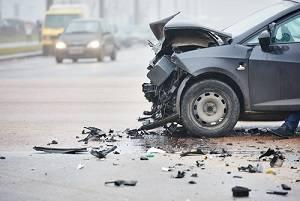 How would you feel if, while purchasing your next vehicle, you were told that the seatbelt was a "luxury" feature – one that would cost you extra? What about the airbag? It seems ludicrous to consider, yet this is exactly the issue that new car buyers are facing. New technology, such as forward collision warning, blind spot detection, automatic braking, and adaptive cruise control, are not considered "standard" vehicle features. They cost extra. Safety advocates are speaking out and pressing to change this. They believe safety and car crash prevention should not cost more.
Collision Avoidance High on the Agenda
Each year, more than two million drivers experience serious injuries in an accident, and another 19,000 are killed. Rear-end collisions account for about 1,700 of those fatalities and 500,000 injuries. In fact, rear-end accidents are one of the most common types of accident in the United States, accounting for about 1.7 million of all roadway crashes each year. Around 80 percent of them could be avoided, safety advocates say, if car makers would simply make collision avoidance technology standard in all vehicles.
...