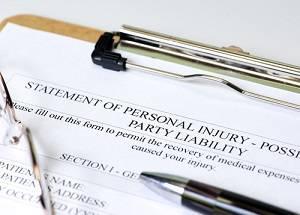 Each and every year, hundreds of thousands of people suffer an accidental injury, but not all of these cases are personal injury cases. Some of these incidents are caused by the injured. Others are the victims of unavoidable accidents caused by acts of God or nature. So how do you tell if your injury is the kind that could lead to a personal injury case? The following can help you decide.
Was the Injury Caused by Negligence?
Only certain types of accidents are considered personal injury accidents. For example, those that are caused by acts of nature or not caused by negligence are not covered under personal injury law. Automobile accidents, medical malpractice accidents, dog bites caused by an off-leash dog, slip and fall accidents, and construction accidents are examples of situations that may contain negligence (failure to exercise the same care that a reasonable person would use in the same circumstance).
...