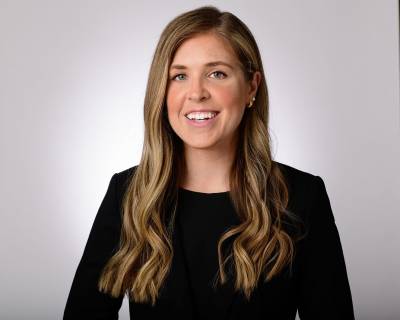 By: Attorney Jaclyn Kallie
Being asked to sign a non-compete contract when you start a job may seem like standard procedure, or it could be a big risk for you, depending on your location and what line of work you are in. Non-competes may include any number of restrictions related to what type of work you can do, where, and when. While generally enforceable, in some cases these agreements may not be enforceable in whole or in part. If you feel that your non-compete clause is truly hindering your career progress and opportunities, it may be worth consulting an attorney for an evaluation. The agreement you signed may not be as ironclad as you may think.
When is a Non-Compete Clause Unenforceable in Wisconsin?
In determining whether non-compete clauses are enforceable, Wisconsin law attempts to balance the freedom to move within the labor market with the protections companies seek to obtain with these agreements. If every company was allowed to require every employee to sign a non-compete as a condition of employment, it would be quite difficult for the labor market to function. Changing jobs could become quite difficult if this were the case. Therefore, to be enforceable the terms of a non-compete clause must be reasonable and allow an employee to obtain employment, albeit with restrictions. A few things you should know about non-compete clauses include:


...