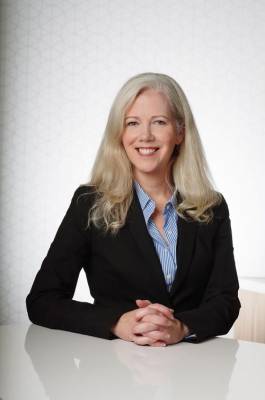 By Attorney Kristen Nelson
It is a situation that can happen: a licensed health care professional is arrested for a first-offense operating while intoxicated (OWI), and they immediately hire a criminal defense attorney.
A first-offense OWI is not a criminal offense in Wisconsin, but rather a traffic violation. Depending on the county, the case may not even show up in CCAP (the Wisconsin Circuit Court Access Program).
...