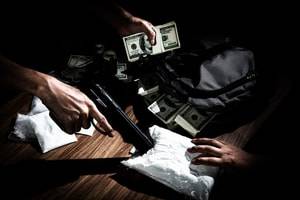 by Ray Dall'Osto & Steven McGaver
While criminal charges can result in serious consequences, those who are arrested and charged with drug crimes, particularly those involving opioids and distribution, will face zealous prosecution and a significantly greater risk of incarceration. Charges related to the possession of controlled substances are serious, but accusations of drug trafficking (sale and/or distribution, possession with intent to deliver and manufacturing) are more likely to result in severe punishment, as well as a felony record. Those facing drug charges should make sure they understand the nature of the charges and their options for defense.
Drug Crime Statistics
...