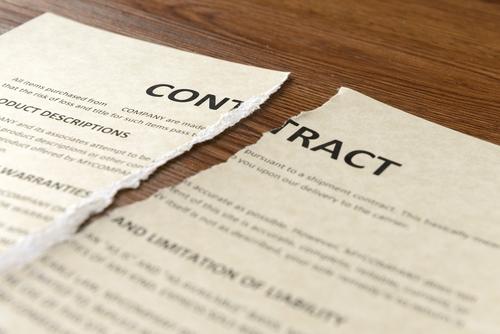 By Attorney Jaclyn Kallie and Law Clerk Nathan Froemming
Contracts are important for any business, and if the terms of a contract are not followed, this can have a significant impact on a company's bottom line. If a party is not meeting their contractual obligations, you might wonder what options you have. In a breach of contract case, you may be able to seek multiple types of remedies, including:
1. Liquidated Damages
Liquidated damages are available when the contract at issue has a clause setting damages in the event of a breach. While this may seem like a straightforward provision, there are often arguments that can be made that would call into question whether liquidated damages are appropriate under the specific circumstances in your case. For example, the contract may provide for liquidated damages only under certain types of breach.
...