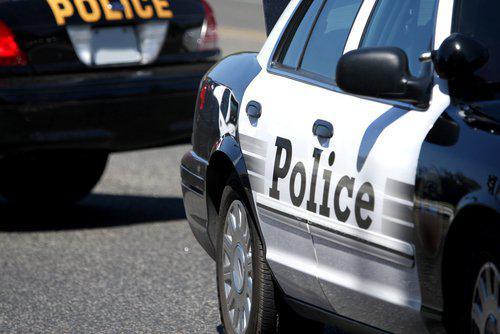 One of the first questions your criminal defense attorney will ask you when you seek help for an arrest stemming from a traffic stop is why the police pulled you over in the first place. No matter if you have been arrested for drug charges, drunk driving charges, gun charges, or for any other reason, the police must have a constitutionally valid reason to stop you in the first place. If the police did not have a constitutionally valid reason to make the stop, any evidence found can be suppressed, which can often lead to dismissal of your charges.
Recent Legal Developments
The Wisconsin Supreme Court, in an opinion published July 14, 2015, has opined that any time the police have a reasonable suspicion that traffic laws have been or are being violated, then a justifiable traffic stop can be made. In Wisconsin v. Houghton, a police officer pulled a Wisconsin resident over after observing the car he was driving was missing the front license plate, and because there was an air freshener hanging from the rear view mirror and a GPS on the front windshield. The officer then allegedly smelled marijuana as he approached the vehicle, and after searching the car found 240 grams of the substance.
...