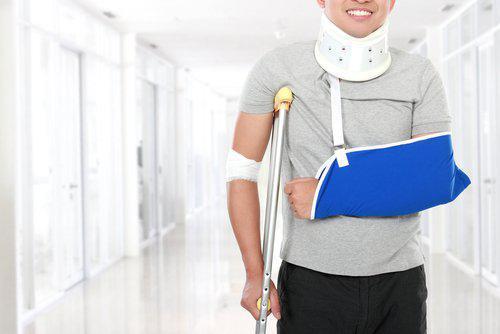 After an accident or injury, some individuals choose not to file a personal injury case. It may be that, initially, the accident or injury seems inconsequential, or it could be a simple case of not understanding one's rights to seek compensation. Whatever the reason, it may eventually come to light that the implications are further reaching than initially realized and, in order to ensure proper care and medical treatment, the pursuit of a personal injury lawsuit may become essential. The real question is, can you still file?
Statute of Limitations
A statute of limitations provides would-be defendants in personal injury cases with a time limitation on how long they may be held liable. This statute varies greatly from state to state, ranging anywhere from one to six years. For example, North Dakota offers six years to automobile accident victims while only plaintiffs in Louisiana only have a year to file. Wisconsin's statute of limitations is three years.
...