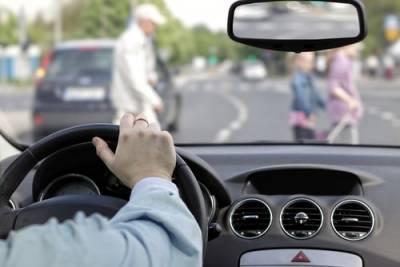 Traveling by foot is a great way to get exercise, reduce traffic, and help the environment. There are also risks and safety considerations all pedestrians should learn about as this group is the most vulnerable travelers on roads and sidewalks.
Pedestrian Traffic Accident Rates
Pedestrian accidents involving cars are common. In the next 24 hours, it is estimated that 430 pedestrians will require emergency medical care. This means that approximately 156,000 pedestrians are treated by an emergency department for injuries annually.
...