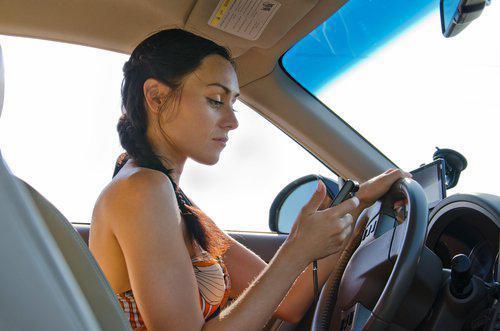 In Wisconsin, the use of a mobile device while driving is considered a primary offense. This mean a driver can be ticketed for texting while driving or for using a cell phone, even if hands-free, while driving without first being pulled over for another type of traffic violation.
There are several types of distracted driving that put people on the road in danger, including:
Eating and drinking;
Reading maps;
Grooming; and
Using a navigation system.
However, the frequency of mobile device use can be directly linked to increased distracted driving accidents. According to Distraction.gov, as of this time last year, over 153 billion text messages were sent each month and a high number of those were sent while driving. Additional statistics from the website show that a quarter of teens respond to texts once or more every time they drive.
...