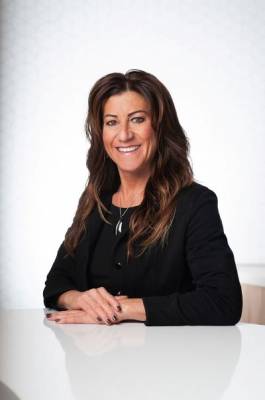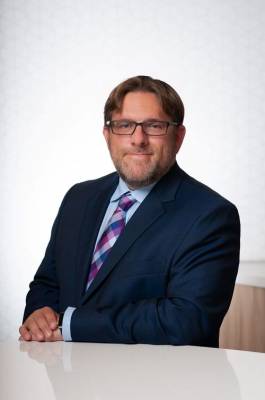 By Attorney Chris Strohbehn and Paralegal Ruth Campos
Motorcycle crashes in Wisconsin are particularly dangerous, with over 90 percent of motorcyclists who are involved in an accident suffering an injury or losing their lives. Perhaps even more astonishingly, nearly 14 percent of all vehicle accident fatalities are motorcyclists, despite the fact that they account for less than 2 percent of Wisconsin accidents. It is clear that an accident can have a severe impact on a motorcyclist's life, and if you have been injured by another driver, it is important for you to understand how you can pursue compensation for the damages you have suffered.
Common Causes of Motorcycle Accidents
When a motorcycle accident is caused by another driver, it is often because the other driver failed to see or detect the motorcycle, perhaps because of a distraction, inattentiveness due to driver fatigue, or alcohol impairment. As with other types of accidents, excessive speed can also be a contributing factor. Some motorcycle accidents also occur because another driver fails to respect or account for the motorcyclist's right to share the road.
...