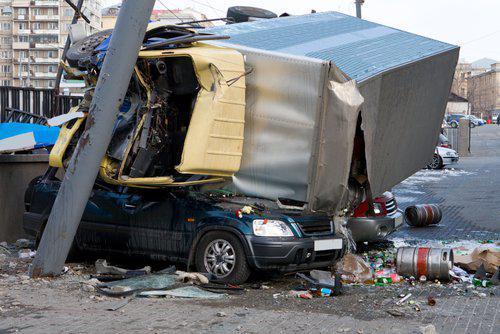 Large trucks pose a unique danger to other drivers on the road. Their massive size makes it harder for their operators to see what is around them, harder for their operators to turn, and harder for their operators to bring them to a stop. Additionally, their extra mass means that large truck accidents can be especially serious. National Highway Transportation Safety Administration data reveals that trucks are responsible for eight percent of all fatal accidents, despite constituting only four percent of all cars on the road.
Because of these unique dangers, the law imposes certain restrictions on truck drivers. They must get a certain amount of rest over certain periods, and there are limits to the amount of time they can drive consecutively and per week. However, Congress relaxed these federal trucking regulations as part of the recent spending compromise, meaning that other drivers on the road may now be less safe.
The New federal Trucking Regulations
...