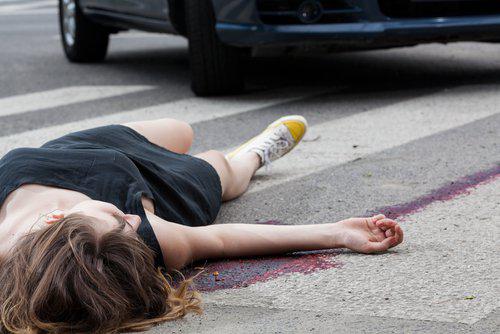 Each year, thousands of innocent pedestrians die and tens of thousands suffer serious injuries from careless or reckless drivers. Of course, the harm that can result from a pedestrian being struck by an automobile, whether it is traveling slowly or fast, is significant, and may certainly lead to lifelong effects. The costs of medical care can add up quickly and exceed the annual income of most Wisconsin families.
According to the Centers for Disease Control and Prevention, approximately 4,700 pedestrians were killed in 2012 due to traffic accidents while another estimated 76,000 suffered injuries related to traffic accidents across the United States. Based on these statistics, a pedestrian dies every two hours due to a car accident, and every seven minutes a pedestrian suffers an injury due to a car crash as well. Innocent pedestrians are 1.5 times more likely to be killed in a car accident than passengers in a vehicle.
Causes of Pedestrian Accidents
...