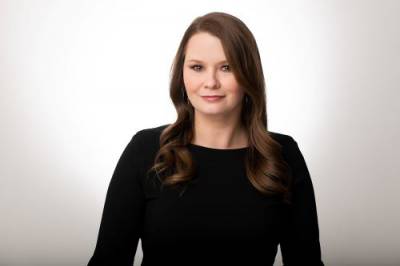 By Attorney Nicole Masnica
According to the Wisconsin Department of Justice, nearly 30,000 domestic violence incidents were reported in 2017, and 21,000 arrests were made. Domestic abuse, as defined under Wis. Stat. § 968.075, involves a person intentionally inflicting pain or injury or committing sexual assault against a family member or causing a person to reasonably fear that these types of offenses would occur. Domestic violence may be committed against a spouse, a former spouse, an adult living in a person's household, or an adult who a person shares a child with.
Domestic Violence Charges
There are a variety of criminal charges that can be associated with domestic violence, including sexual assault, kidnapping, and homicide. However, battery is the most common charge that a person may face when accused of domestic violence, and it will typically fall into one of the three following categories:
...