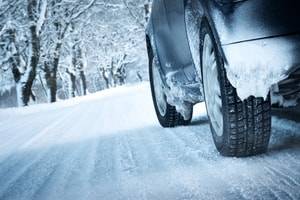 As the winter season begins in earnest, many of us are preparing for snow, ice, and cold weather. Along with having warmer clothing ready and making sure that our homes' heating systems are in working order, it is also important to be aware of the increased danger of car accidents that drivers face when driving in winter conditions.
Top Causes of Winter Car Accidents
Every year, more than 1,300 people die and more than 116,000 people are injured in car crashes that occur on roads that are snowy, icy, or slushy. These conditions can make roads especially dangerous, and accidents often occur because of:
...