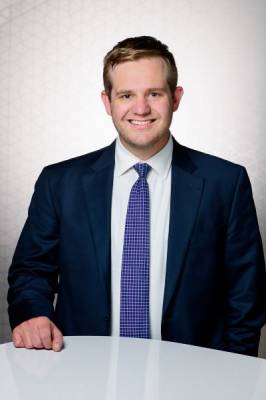 By Attorney Cameron Weitzner
In Wisconsin, thousands of people are arrested on criminal drug charges each year, with marijuana-related arrests being the most common. If you are one of the many who have been arrested, you may be facing serious consequences, but given the complexity of Wisconsin's drug laws, it can be difficult to determine just how serious those consequences may be. An experienced criminal defense attorney can help you better understand the charges you are facing and present a strong defense to help you avoid a conviction or minimize the penalties you may face.
Factors Involved in Wisconsin Drug Charges
Drug-related offenses in Wisconsin range from misdemeanors, which can result in a maximum of $1,000 in fines and six months of imprisonment, all the way up to Class C felonies, which can result in a maximum fine of $100,000 and up to 40 years in prison. A number of factors can impact the severity of your charges and the potential penalties you may face, including:
...