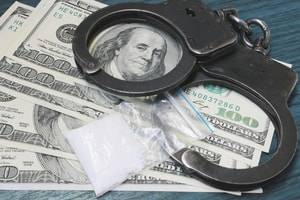 The state of Wisconsin treats drug crimes very seriously. While drug distribution or trafficking can result in lengthy jail sentences or extensive fines, simply being in possession of an illegal drug (known as a controlled substance) can also lead to severe punishments. Those who are facing drug charges for possession should be sure to understand how Wisconsin laws affect them.
Penalties for Drug Possession
Under Wisconsin law, it is illegal to possess or attempt to possess a controlled substance, unless a person has a valid prescription or is legally authorized to possess the drug in question. Controlled substances are grouped into different "schedules" depending on their potential for abuse and their accepted use for medical treatment.
...