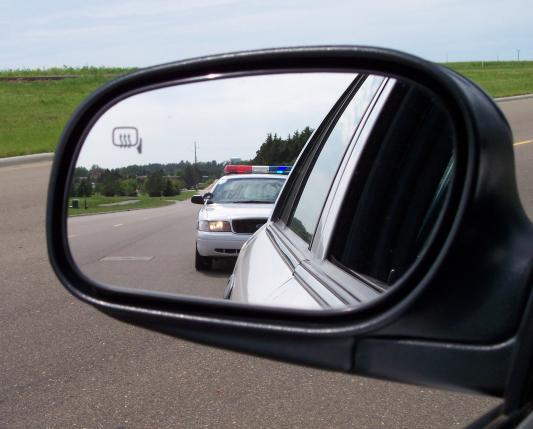 By Attorney Steven McGaver
A recent case in Whitewater, Wisconsin should provide cause for parents to more carefully monitor the actions of their children when using their automobile. The case which involves a 20-year-old freshman student from UW-Whitewater directly impacts her father, who owns the car in which she used to sell drugs.
The student used her father's car at school and as a means to come home on the weekends and for transportation around the campus and surrounding area. Additionally, and unknown to her father, she also used it to sell drugs to a confidential informant on three separate occasions this past spring. Instead of being charged with a drug crime, law enforcement officials chose to seize the vehicle under the State of Wisconsin's forfeiture law.
...