Gimbel, Reilly, Guerin & Brown Attorneys Richard Reilly, Max Stephenson And Jaclyn Kallie Recognized In Best Lawyers Family Law Issue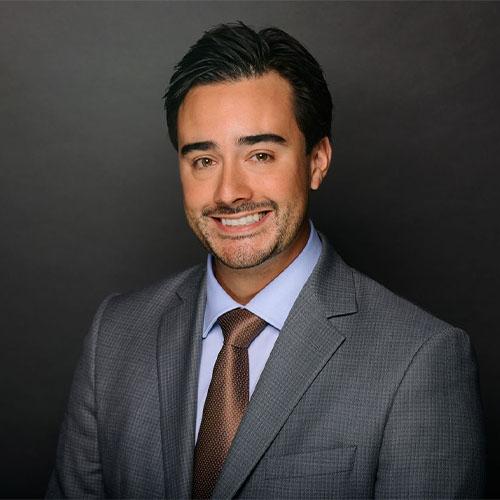 Milwaukee, WI — The Milwaukee, Wisconsin based trial and litigation law firm, Gimbel, Reilly, Guerin & Brown LLP (GRGB) is proud to announce that Attorneys Richard E. Reilly and Max T. Stephenson have been recognized in the Best Lawyers: Family Law Issue. This publication specifically features attorneys practicing in family law, including arbitration and mediation specialties, and both litigation and non-litigation trusts and estates. Richard was named as a family law "Best Lawyer in America" and Max and Jaclyn as a "Best Lawyer: Ones to Watch."
Best Lawyers prides itself as being the oldest and most respected lawyer ranking service in the world. For almost 40 years, Best Lawyers has assisted those in need of legal services to identify the lawyers best qualified to represent them in distant jurisdictions or unfamiliar specialties. Best Lawyers lists are published in leading local, regional, and national publications across the globe.
About Gimbel, Reilly, Guerin & Brown LLP
Serving Wisconsin since 1968, Gimbel, Reilly, Guerin & Brown has earned a position of admiration in the legal community. The firm is known for its tradition of honesty and integrity, as well as the ability to achieve positive results in cases ranging from complex civil litigation to white collar crime investigations. GRGB has earned respect for passionate representation of their clients' rights. The firm has been recognized in The Best Lawyers in America and has been named Super Lawyers and Rising Stars by Law & Politics. GRGB attorneys have served as Presidents of the State Bar of Wisconsin and the Milwaukee Bar Association as well as Chairmen of sections and divisions. For more information on GRGB and its lawyers, please visit www.grgblaw.com.