Gimbel, Reilly, Guerin & Brown LLP Attorney, Kristen Nelson, Elected as Wisconsin Law Foundation Fellow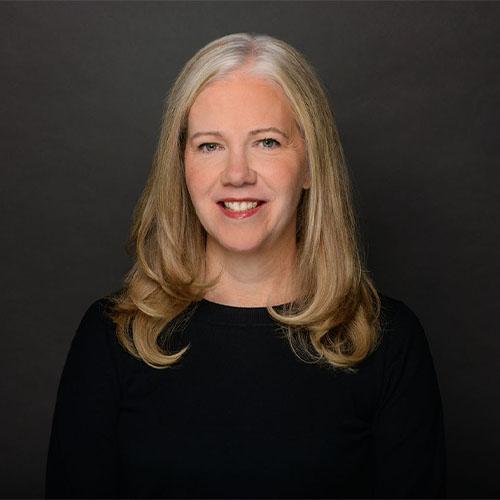 Milwaukee, WI — The Milwaukee, Wisconsin based trial and litigation law firm, Gimbel, Reilly, Guerin & Brown LLP is proud to announce that Attorney Kristen Nelson has been elected as a Wisconsin Law Foundation Fellow. Wisconsin Law Foundation Fellows, who are selected annually, are recognized in the legal profession for outstanding attainment in professional, public, or private careers for devotion to the welfare of their community, state, and nation and the advancement of the legal profession.
Only 2.5% of State Bar members can become Fellows of the Wisconsin Law Foundation. The recognition shows either a current Fellow, or a State Bar leader, wanted to recognize and honor Attorney Nelson for exhibiting "significant accomplishments in her career and the legal profession, and providing leadership and service to the community".
Nelson is an Associate at GRGB in the healthcare law department.
About Gimbel, Reilly, Guerin & Brown LLP
Serving Wisconsin since 1968, Gimbel, Reilly, Guerin & Brown LLP has earned a position of admiration in the legal community. The firm is known for its tradition of honesty and integrity, as well as the ability to achieve positive results in cases ranging from complex civil litigation to white collar crime investigations. GRGB has earned respect for passionate representation of their clients' rights. The firm has been recognized in The Best Lawyers in America and has been named Super Lawyers and Rising Stars by Law & Politics. GRGB attorneys have served as Presidents of the State Bar of Wisconsin and the Milwaukee Bar Association as well as Chairmen of sections and divisions. Additionally, its attorneys have been named Fellows in the American College of Trial Lawyers (an honor bestowed on less than five percent of U.S. trial lawyers) and recognition as some of Milwaukee Magazine's Best Lawyers. For more information on GRGB and its lawyers, please visit www.grgblaw.com.