GIMBEL, REILLY, GUERIN & BROWN ATTORNEY, KRISTEN NELSON, CHOSEN AS ONE OF BIZTIMES NOTABLE WOMEN IN LAW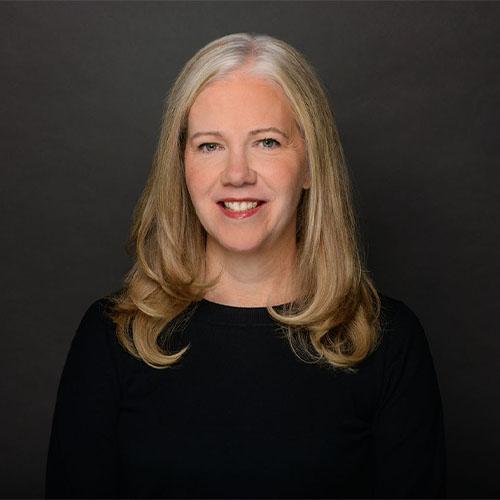 Milwaukee, WI - The Milwaukee, Wisconsin based trial and litigation law firm, Gimbel, Reilly, Guerin & Brown (GRGB) is proud to announce that Attorney Kristen Nelson has been selected as a "Notable Woman In Law" by BizTimes Media. This honor is bestowed upon women lawyers who have a track record of setting legal precedents, winning big cases for their clients and mentoring the next wave of women in law – all while finding ways to give back to their communities. 
Nelson has been recognized for her influence in the health care field. She launched a free legal helpline available to anyone who works in the health care field with questions regarding regulatory compliance and obligations and employment issues that arise in these types of emergency conditions (during COVID-19). Her goal was to provide workers with a chance to ask free legal questions in order to ease their heavy burdens a little.
She was named a prominent "Woman in the Law" by the Wisconsin Law Journal and has also been named a Wisconsin Law Fellow-for devotion to the welfare of their community, state, and nation and the advancement of the legal profession.
"She understands the multiple issues currently faced by health care providers and has demonstrated the ability to guide them through the complex processes involved in such investigations," said Patrick Knight, a partner at GRGB.
She is a member of the American Bar Association, Wisconsin Bar Association, Milwaukee Bar Association, Association for Women Lawyers and the American Health Lawyers Association.
About Gimbel, Reilly, Guerin & Brown LLP
Serving Wisconsin since 1968, Gimbel, Reilly, Guerin & Brown has earned a position of admiration in the legal community. The firm is known for its tradition of honesty and integrity, as well as the ability to achieve positive results in cases ranging from complex civil litigation to white collar crime investigations. GRGB has earned respect for passionate representation of their clients' rights. The firm has been recognized in The Best Lawyers in America and has been named Super Lawyers and Rising Stars by Law & Politics. GRGB attorneys have served as Presidents of the State Bar of Wisconsin and the Milwaukee Bar Association as well as Chairmen of sections and divisions. Additionally, its attorneys have been named Fellows in the American College of Trial Lawyers (an honor bestowed on less than five percent of U.S. trial lawyers) and recognition as some of Milwaukee Magazine's Best Lawyers. For more information on GRGB and its lawyers, please visit https://www.grgblaw.com/.