GRGB Law Welcomes Attorney Brianna J. Meyer To Their Litigation And Criminal Team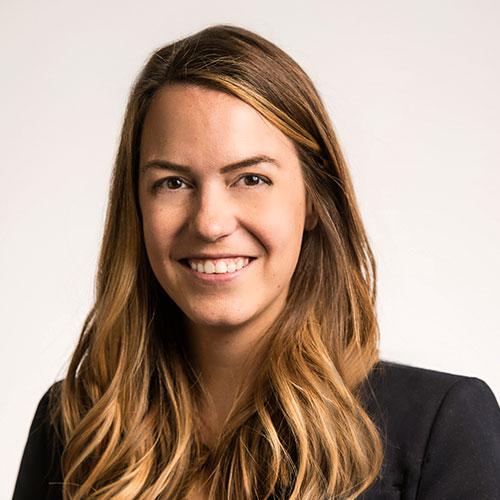 Milwaukee, WI — The Milwaukee, Wisconsin based trial and litigation law firm of GRGB Law is pleased to announce the addition of Attorney Brianna J. Meyer to their civil litigation and criminal law team. Meyer, a 2017 graduate of Marquette Law School, has joined the firm after working as a law clerk at GRGB since spring of 2016.
Brianna is licensed to practice law in Wisconsin and admitted to the Eastern District Court of Wisconsin. She was also awarded the Outstanding Public Interest Law Student Award by the State Bar of Wisconsin in 2017.
"Brianna is an excellent addition to our team," notes GRGB attorney, Jason Luczak. "She will have a diverse practice that compliments the numerous areas of law the firm covers."
About GRGB Law
Serving Wisconsin Since 1968, GRGB Law has earned a position of admiration in the legal community. The firm is known for its tradition of honesty and integrity, as well as the ability to achieve positive results in cases ranging from complex civil litigation to white collar crime investigations. GRGB has earned respect for passionate representation of the client's rights. The firm has been recognized in The Best Lawyers in America and has been named Super Lawyers and Rising Stars, by Law & Politics. GRGB attorneys have served as Presidents of the State Bar of Wisconsin and the Milwaukee Bar Association as well as Chairmen of sections and divisions. Additionally, its attorneys have been named Fellows in the American College of Trial Lawyers (an honor bestowed on less than five percent of U.S. trial lawyers), and recognition as some of Milwaukee Magazine's Best Lawyers. For more information on GRGB and its lawyers, please contact us online or by calling 414-271-1440.