GRGB Law Named Best Law Firm-Family Law By Shepherd Express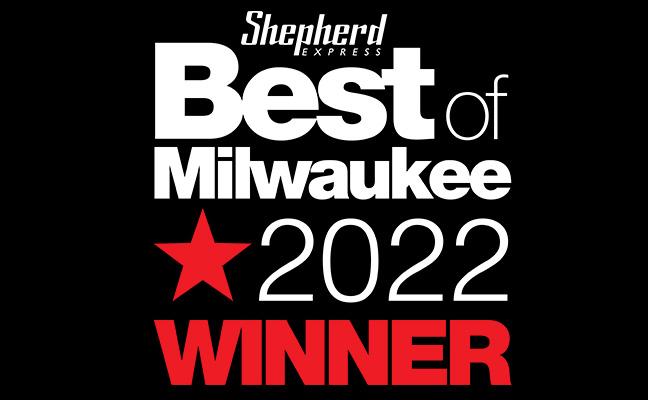 Milwaukee, WI — — The Milwaukee, Wisconsin based trial and litigation law firm, GRGB Law (GRGB) is proud to announce that the firm was named "Best Law Firm-Family Law" at the Shepherd Express's "Best of Milwaukee" 2022 event last night at the Bradley Pavilion Ballroom at the Marcus Performing Arts Center.
The Shepherd Express started the Best of Milwaukee contest back in the early 1990s and remains the city's largest "best-of" contest as ranked by the number of voters. All winners are selected by people of the city.
About GRGB Law
Celebrating their 55th Anniversary in 2023 and serving Wisconsin since 1968, GRGB Law has earned the respect of the public and the legal community. The firm is known for their tradition of honesty and integrity as well as the ability to achieve positive results in cases ranging from complex civil litigation, white collar crime investigations, serious accidents and injury cases, and federal and state criminal matters. For more information on GRGB Law, visit the law firm's website at www.grgblaw.com.