GRGB Law Attorneys Russell J. Karnes, Nicole M. Masnica and Kristen N. Nelson Promoted To Partner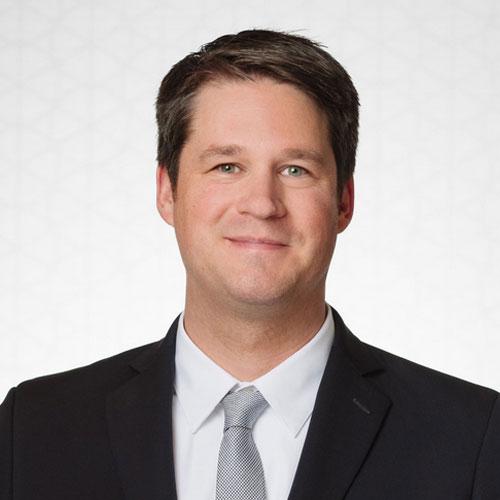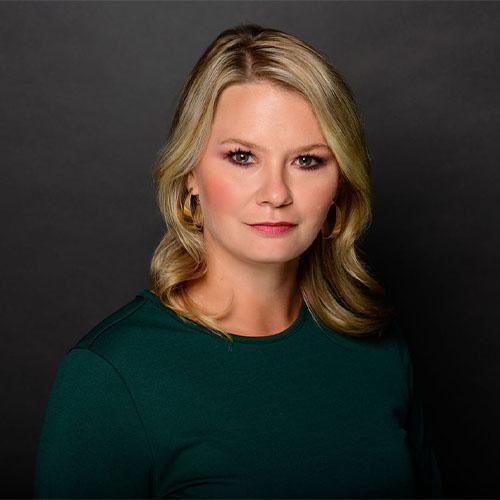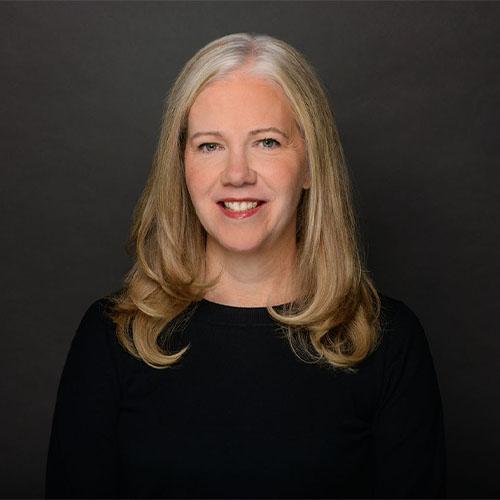 Milwaukee, WI — — The Milwaukee, Wisconsin based trial and litigation law firm of GRGB Law (GRGB) is pleased to announce that they have promoted three Associates to the position of Partner. They are Russell J. Karnes, Nicole M. Masnica and Kristen N. Nelson.
Russell J. Karnes joined the firm in 2016. He has a diverse civil litigation practice focused on real estate, property tax assessment appeals, contract and business disputes, quiet title actions, foreclosure and title insurance litigation, misrepresentation claims, collection actions, and municipal law. He also assists clients in their business, estate planning and real estate transactions.
Nicole M. Masnica spent nine years representing countless individuals in all stages of criminal litigation at the Wisconsin State Public Defender's Office before joining the firm in 2019. As a State Public Defender, Nicole represented the defense perspective on both the Waukesha County Drug and Alcohol Treatment Courts. In addition to traditional criminal work, Nicole has helped clients in termination of parental rights proceedings on appeal, pursued civil writs of habeas corpus in both state and federal court on behalf of Wisconsin inmates, and has argued before the Wisconsin Supreme Court.
Kristen N. Nelson was a solo practitioner in private practice, specializing in criminal and health care defense before starting with the GRGB team in 2018. She has represented clients before the Wisconsin Department of Safety and Professional Services, the Wisconsin Department of Children and Families, the Wisconsin Department of Hearings and Appeals, Wisconsin State Courts and the Seventh Circuit Court of Appeals.
"In our 55th year, we are thrilled to be able continue to promote lawyers who share our firm's culture to the foundation of GRGB Law. In their time here, each of them has shown their dedication to representing our clients zealously, creatively, and ethically. Those values are essential to honoring the vision of those who have built this firm to what it is today." States GRGB Partner Chris Strohbehn.
About GRGB Law
Serving Wisconsin since 1968, GRGB Law has earned a position of admiration in the legal community. The firm has been recognized in The Best Lawyers in America and has been named Super Lawyers and Rising Stars, by Law & Politics. GRGB attorneys have served as Presidents of the State Bar of Wisconsin and the Milwaukee Bar Association as well as Chairmen of sections and divisions. For more information on GRGB and its lawyers, please visit www.grgblaw.com.