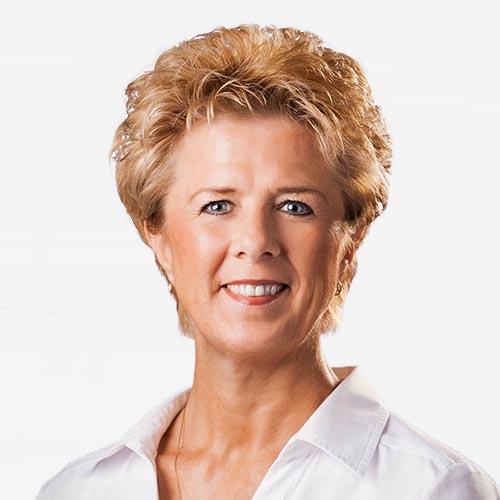 Gloria Schneider
Paralegal
In 2009, Gloria joined Gimbel, Reilly, Guerin & Brown, LLP, bringing with her over 22 years of civil litigation experience from within Wisconsin, Illinois, Michigan and Minnesota. She has been instrumental as a Paralegal, responsible for complex case and document management in products liability, personal injury and wrongful death cases stemming from sometimes catastrophic industrial, agricultural, environmental, recreational, aeronautical, explosion and fire related matters as well as commercial litigation and administrative proceedings.
Gloria brings a unique combination of leadership and compassion to each case, due to her twelve-year history of employee management and law office administration combined with her early professional nursing positions. Because of her past accomplishments, she has been invited to join a number of Who's Who Registries dedicated to the legal community at-large.
Gloria's personal aspirations focus on helping people discover their family's history and heritage as a genealogical researcher. Her local house history research was published in a national historical preservation series, and her historical data analysis work contributed to a needs assessment used by a growing international company dedicated to community development in Ghana. She also enjoys assisting with dual citizenship, immigration, medical family histories and record preservation.
Areas of State and Federal Practice:
Personal Injury and Wrongful Death
Contract Disputes and Commercial Litigation
Administrative Proceedings
White Collar Defense
Professional Compliance and Licensing
Insurance Litigation
Product Liability
Probate
Education:
Waukesha County Technical Institute - 1984 Nursing
American Institute for Paralegal Studies - 1987 Paralegal
Professional Associations and Memberships:
Paralegal Association of Wisconsin
National Paralegal Association
Legal Assistant Management Association
Society for Human Resource Management
Wisconsin REALTORS® Association - Legal Section
American Institute for Paralegal Studies Alumni Association
Notary Public, State of Wisconsin
Association of Professional Genealogists
Daughters of Union Veterans of the Civil War, 1861-1865