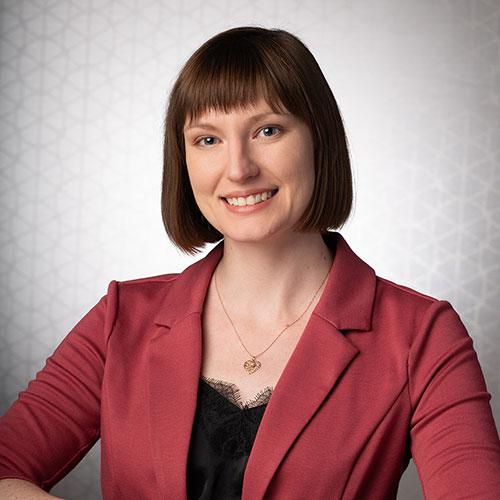 Courtney Diana, SBWCP
Paralegal
As a member of the Family Law Team and GRGB, Courtney has extensive experience working closely with clients to assist them in navigating through the divorce process. Graduating with honors from MATC with a degree in Paralegal Studies, Courtney was also a member of her school's Paralegal Association.
"I love doing what I do. At GRGB, our clients are more than just clients. When someone comes to us with a divorce or custody related matter, I want them to know I'm going to be a support system for them. I will use my skills and knowledge to help get them through this oftentimes difficult process with compassion."
When not working, Courtney enjoys traveling, exploring new restaurants and spending time outdoors hiking and camping.
Education:
Associates Degree in Paralegal Studies at MATC

Member of MATC's Paralegal Association
Graduated with Honors in 2016
Honors and Awards:
Professional Associations and Memberships
Paralegal Association of Wisconsin
Notary Public
Pro Bono Activities
Presented at MATC to Professor Lori Kornblum's Legal Interviewing and Investigations class on becoming a paralegal
AAL Community Center Board