Gimbel, Reilly, Guerin & Brown LLP Partners Jason Luczak And Nicole Masnica Honored With Wisconsin Association Of Criminal Defense Lawyers Award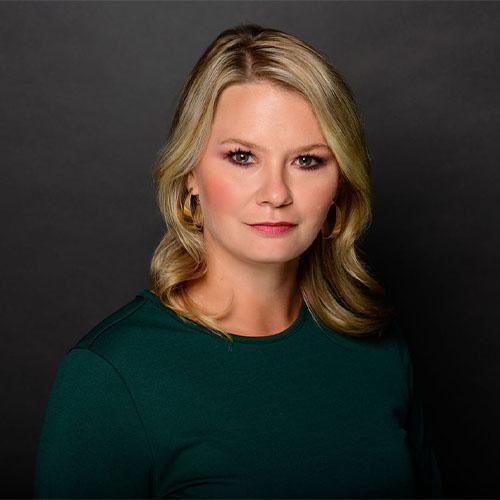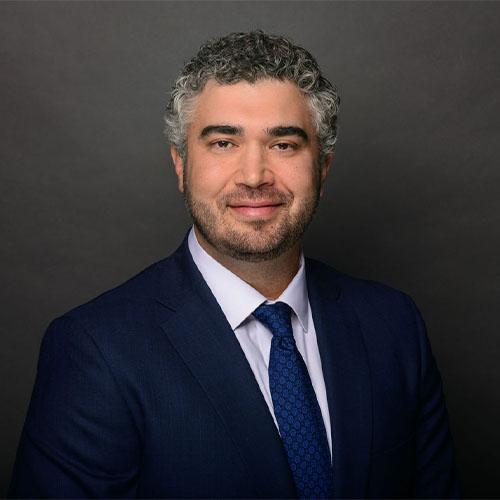 Milwaukee, WI — The Milwaukee, Wisconsin based trial and litigation law firm of Gimbel, Reilly, Guerin & Brown, LLP is pleased to announce that Partners Jason Luczak and Nicole Masnica were awarded the Kuchler-Nicholson-Stilling Sensitive Crimes Award (KNS Award) by the Wisconsin Association of Criminal Defense Lawyers (WACDL).
The KNS Award was created in 2021 to honor defense attorneys who have secured acquittals in cases alleging felony sexual assault of either an adult or a child.
WACDL seeks to acknowledge and honor the particular combination of sensitivity, toughness, research, and trial advocacy skills necessary to achieve acquittals in these especially challenging cases. The laws surrounding sexual assault prosecutions are complicated and dynamic, and typically require attorneys that try these cases to develop specialized knowledge of medical evidence such as SANE results, DNA evidence, protocols regarding videotaped interviews with child witnesses, and, of course, how to effectively pierce rape shield.
The awards were presented at WACDL's 2023 Annual President's Seminar and Conference at the Edgewater Hotel in Madison, Wisconsin.
"Jason and Nicole are exceptional trial lawyers, focusing on results for their clients. They are not afraid of a street fight, but also have the intellect of forward-thinking, innovative attorneys seeking often novel theories others might ignore." states fellow GRGB Partner, Josh Gimbel.
About Gimbel, Reilly, Guerin & Brown, LLP
Serving Wisconsin since 1968, Gimbel, Reilly, Guerin & Brown, LLP has earned a position of admiration in the legal community. The firm is known for its tradition of honesty and integrity, as well as the ability to achieve positive results in cases ranging from complex civil litigation to white collar crime investigations. GRGB has earned respect for passionate representation of the client's rights. The firm has been recognized in The Best Lawyers in America and has been named Super Lawyers and Rising Stars, by Law & Politics. GRGB attorneys have served as Presidents of the State Bar of Wisconsin and the Milwaukee Bar Association as well as Chairmen of sections and divisions. Additionally, its attorneys have been named Fellows in the American College of Trial Lawyers (an honor bestowed on less than five percent of U.S. trial lawyers), and recognition as some of Milwaukee Magazine's Best Lawyers. For more information on GRGB and its lawyers, please visit www.grgblaw.com.