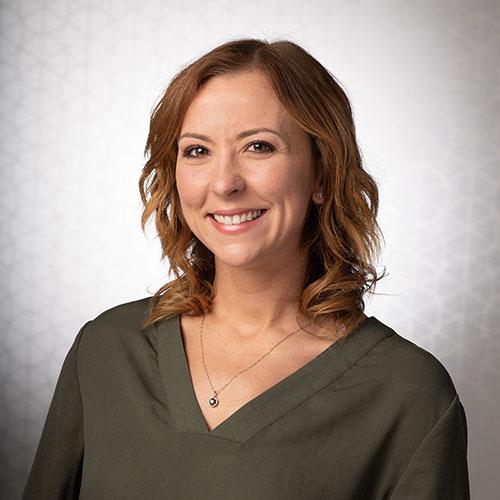 Cianna Mae, SBWCP
Paralegal
Cianna worked in the Milwaukee legal community as a paralegal since 2015 in the areas of Bankruptcy, Real Estate, Personal Injury and Civil Litigation. She works with attorneys on cases in litigation including drafting pleadings, preparing answers and responses to all discovery requests, maintaining the client case file, mainlining the case calendar, and scheduling depositions and mediations. Cianna communicates regularly with clients giving updates on each case and assisting with the discovery process. Cianna is strong believer in the power of positive thinking in the workplace, and uses her positive attitude and energy to encourage others to work tirelessly towards success. What she enjoys most about being a paralegal is focusing on helping our clients and helping our clients understand the litigation process.
"I love that there is always something new to learn within the legal field. I enjoy the challenges that we face on cases and working with our attorneys and clients to overcome those challenges on each case."
Away from the office, Cianna enjoys pursuing her fitness goals, traveling, trying new foods, loves to volunteer and give back to our community. She is an avid sports fan who enjoys running and has participated in a number of races. Cianna enjoys a good Netflix binge but can also be found on long hikes or car rides with her dog Denver.
Areas of Practice:
Education:
Milwaukee Area Technical College – American Bar Association approved Paralegal Degree
Professional Associations and Memberships:
Paralegal Association of Wisconsin
Notary Public, State of Wisconsin
Milwaukee Bar Association
National Federation of Paralegal Associations
Honors and Awards: