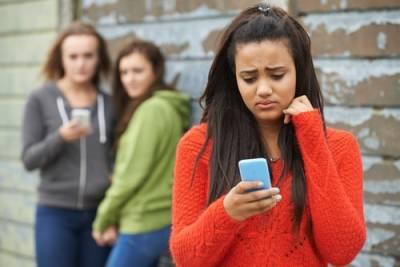 Bullying is defined as behavior that is intended to cause intimidation, fear, or harm to others. "Cyberbullying" is a relatively new term for the same maltreatment except that it is perpetrated through the Internet or text messages. Cyberbullying may involve criminal charges in Wisconsin. If the accused is found guilty of a crime, fines and/or jail time may be imposed.
Examples of Cyberbullying
Due to the proliferation of Internet-enabled devices and social media platforms, there are numerous ways cyberbullying can occur, including:
...