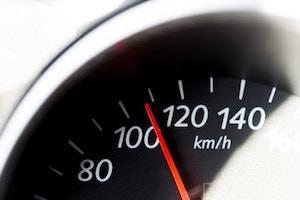 Wisconsin law prohibits drivers from endangering the safety of others or property by the negligent operation of a vehicle. The reckless driving law is written broadly, and numerous types of driving behavior may result in reckless driving charges for a driver.
Reckless driving can impact your ability to keep your driver's license. Therefore, if you have been charged with reckless driving and are concerned about your charges, a skilled criminal defense attorney can help you understand the consequences you may face and will work with you to build an effective defense.
Examples of Reckless Driving
...