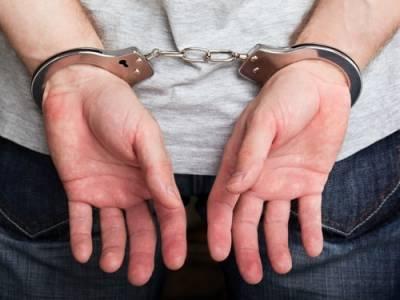 If you believe that your safety is being threatened or you are suffering harassment from another person, you may be eligible for a restraining order.
In Wisconsin, there are five types of restraining orders (or orders of protection) including:
1. Harassment
2. Domestic Abuse
3. Child Abuse
4. Individual at Risk
5. Juvenile Harassment
...