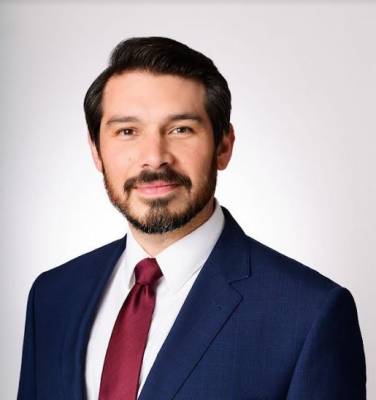 By: Attorney Jorge Fragoso
There are multiple different types of situations where a person may be accused of committing domestic abuse. These incidents are taken very seriously by law enforcement. If police officers are called to respond to domestic disputes or other situations where the safety of family members may be at risk, they may choose to arrest a person who is believed to have engaged in domestic violence. Those who are accused of committing these types of sensitive crimes may face criminal charges for battery or similar offenses. However, they will also need to understand when they may be subject to restraining orders or other limitations that will affect their lives and their relationships with their family members.
Arrests in Domestic Abuse Cases
While police officers in Wisconsin are not required to arrest a person after responding to a domestic violence incident, there are certain circumstances where officers may determine that an arrest is necessary. Generally, if an officer has a valid reason to believe that a person has violated the law by engaging in domestic abuse, they are required to perform an arrest if they reasonably believe that continued abuse is likely, if there is evidence that an alleged victim has suffered a physical injury, or if the alleged abuser is the primary aggressor in a domestic argument or disagreement.
...