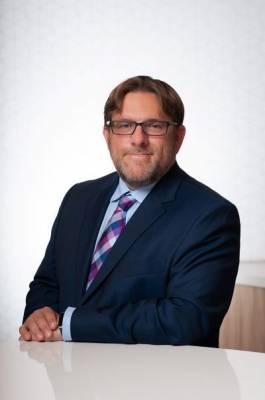 By: Attorney Chris Strohbehn
All drivers are aware of the risks of car accidents. When vehicles share the roads and travel at high speeds, what may seem like minor errors by drivers can have deadly results. Because of this, drivers usually take care to drive safely and protect themselves against harm. However, accidents can still occur, and people can be seriously injured through no fault of their own. What many people may not realize is that the risks of being involved in a car crash have increased in recent years. Since 2015, the rate of fatal car accidents in the United States has risen significantly, and some people have been affected by these trends more than others.
Increases in Serious and Fatal Car Crashes
Since the 1970s, the number of car accident deaths in the United States has steadily declined due to the implementation of vehicle safety features, campaigns against dangerous behaviors such as drunk driving, and other factors. However, this trend began to reverse itself starting in 2015. While experts have speculated about the reasons for this change, one factor seems to be the increased use of smartphones. In that year, around two-thirds of adults in the United States owned a smartphone, and this has led to an increase in distracted driving due to texting or making phone calls while behind the wheel.
...