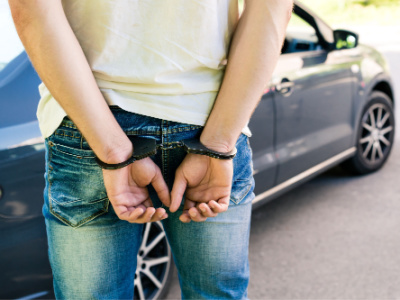 Auto theft is a criminal offense that involves illegally taking or operating someone else's vehicle without their consent. In the state of Wisconsin, auto theft is usually charged as a felony offense, and it can lead to serious penalties for those who are convicted of this crime. If you or someone you know has been charged with auto theft in Milwaukee or other parts of Wisconsin, an experienced lawyer can help you understand the potential consequences and your options for defense.
Operating a Vehicle Without the Owner's Consent
Under Wisconsin law, it is illegal to drive or operate a motor vehicle without receiving consent from the vehicle's owner. A person who is accused of taking a vehicle and driving it without permission may face Class H felony charges for a first offense and Class F felony charges for a second offense. Taking and driving a commercial motor vehicle without consent may result in Class G felony charges.
A person who is convicted of a Class H felony related to auto theft may be sentenced to up to six years in prison and may be required to pay a fine of up to $10,000. A Class F felony conviction for a second offense may lead to a sentence of up to 12.5 years and a maximum fine of $25,000. A Class G felony conviction for theft of a commercial vehicle can include a sentence of up to 10 years and a maximum $25,000 fine.
...