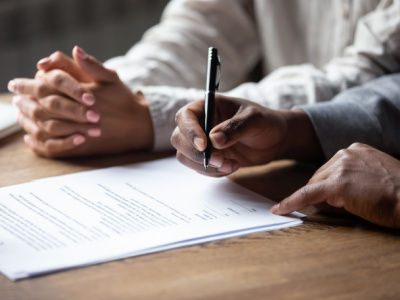 Spousal support, also known as alimony or maintenance, is a common issue addressed in divorce cases. The purpose of spousal support is to bridge the gap between divorcing spouses and enable the lower-earning spouse to maintain a similar standard of living after divorce.
In Wisconsin, spousal support payments are determined on a case-by-case basis by considering various factors such as the length of the marriage, each spouse's income and earning capacity, the age and health of both parties, the division of property, and whether there were any agreements between the spouses that specified whether spousal support would be paid.
If the court determines that spousal support should be paid, a couple's divorce decree will specify the amount and duration of these payments. However, changes may occur in the couple's lives in the years following their divorce, including the remarriage of either party. When either the paying spouse or the recipient spouse gets remarried, they will need to determine how this may affect spousal support payments. An attorney with experience in family law matters can provide guidance in these situations, ensuring that issues related to spousal support will be addressed correctly.
...