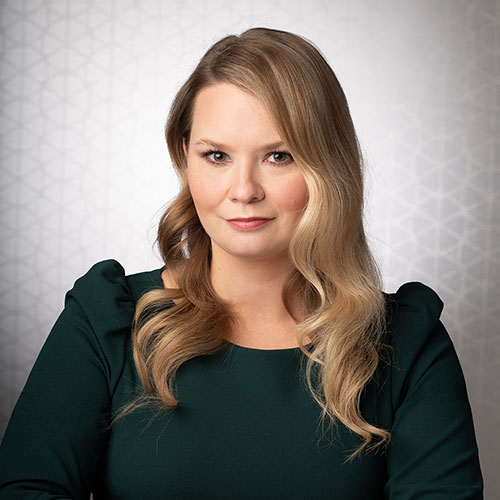 By Attorneys Jason Luczak and Nicole Masnica
Embezzlement is a serious white collar crime that involves the misappropriation or theft of funds entrusted to someone's care. This offense can refer to situations where an employee is accused of stealing money or assets from their employer. In Wisconsin, embezzlement accusations can lead to charges of theft or other criminal offenses. Those who have been accused of embezzlement can work with an attorney to determine their best options for defense.
Criminal Charges for Employee Embezzlement
When an employee is accused of embezzlement, several types of criminal charges may be brought against them. The specific charges that may apply will depend on the circumstances of the alleged offense and the amount of money or the value of property that was allegedly stolen or misappropriated. Although Wisconsin does not explicitly name embezzlement as a crime in its statutes, some charges that may be related to embezzlement include:
...