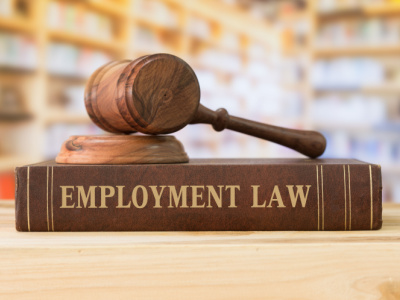 Employment disputes can arise in various situations, ranging from wrongful termination and discrimination to wage and hour violations. When these conflicts cannot be resolved through negotiation or alternative dispute resolution methods, business litigation may be necessary to seek a resolution. Employers or employees who are involved in these types of disputes can work with an attorney who has experience in these types of cases to determine their legal options and make sure their rights will be protected.
The Role of Litigation in Employment Disputes
Litigation refers to the process of resolving legal disputes through the court system. In employment law, litigation involves filing a lawsuit alleging a violation of employment laws or contractual agreements. While litigation is often a last resort due to its time-consuming nature and the potential costs involved, it can provide the parties involved in a case with the opportunity to achieve justice when other avenues have been exhausted.
Situations Where Litigation May Be Appropriate
Litigation may be appropriate in several scenarios involving employment disputes, including:
...