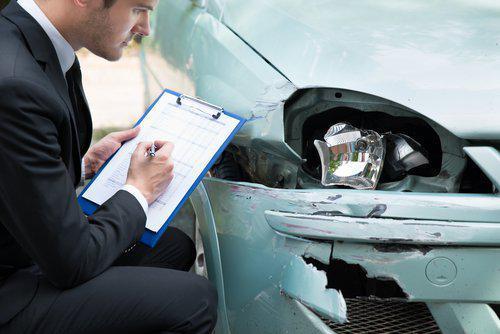 One of the most difficult things for people to deal with in relation to traffic accidents and verbal statements is the fact what they say early in the process can have powerful impacts later on. People involved in traffic accidents will end up dealing with complex bureaucracies like the police department and insurance companies. People should understand that things they say at the scene of the accident or when talking to insurance companies can be used as evidence against them later in the case. In fact, people can even accidentally settle their claims without meaning to when talking to insurance companies because the law and legal ethics give clients a wide degree of authority to settle their own cases.
What Not to Say to Police
The first place many people make mistakes with regard to saying things they should not is when they are talking to the police after an accident. When people get into a traffic accident, it is important to call the police. This will usually involve an officer coming to the scene and taking statements from both drivers. It is important to be truthful when giving these statements, but it is also important not to volunteer more information than a person has access to.
...