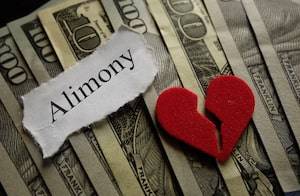 Divorce is common in the United States, and every day, people choose to end their marriages for a variety of reasons. However, many people choose to say married for financial reasons. When two people have merged their lives, one spouse may become financially dependent on the other, and in these cases, the dependent person may believe that he or she has no option other than to stay in the marriage despite wanting a divorce.
In this scenario, Wisconsin courts will entertain a request for spousal maintenance, which is commonly referred to as alimony. A spouse may seek spousal maintenance regardless of how the marriage ended.
It is important to keep in mind the purpose of alimony. Spousal maintenance is not meant to punish a party. Rather, it is meant to support one spouse and allow them to maintain the standard of living they were accustomed to during the marriage.
...