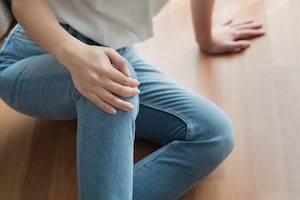 Slipping and falling can lead to serious injuries that may require extensive medical treatment. If you have been hurt in a slip and fall accident, there are things you can do to strengthen your case and increase your chances of recovering compensation.
Demonstrating Liability
One of the main hurdles in a slip and fall case is proving that the business or property owner knew of the condition that caused your fall and did not take the proper steps to correct it. Alternately, you can satisfy this requirement by showing that any reasonable business or property owner would have known about the condition, because it was present for a substantial period of time before you fell.
Following an injury, you should take the following steps:
...