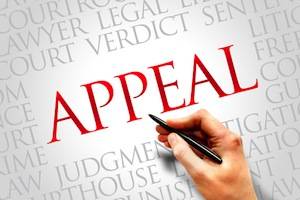 After you have been convicted of a crime, you may feel like you have no options. In Wisconsin, if you have been convicted of a crime, you have the right to an appeal. If you believe that errors were made during your case, you should explore all of your legal options with an attorney.
The Wisconsin Appeals Process
The first crucial step in appealing a conviction or sentence is to file a notice of intent to pursue post-conviction relief within twenty days of sentencing. Failing to do this means that you could lose your right to an appeal.
Next, you must determine your grounds for appeal. When you appeal a criminal conviction or sentence, you must argue with great specificity what mistakes occurred during your trial. Some errors commonly alleged in appeals include:
...