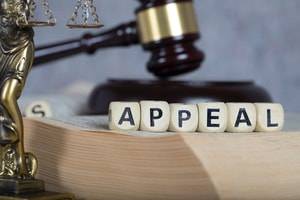 When you are facing criminal charges, the outcome of your trial will have a major impact on your life. Unfortunately, errors sometimes occur during criminal trials, resulting in unjust convictions or incorrect sentences. If you are unhappy with the results of your criminal trial, you have the option to appeal.
The Wisconsin Appeals Process
After the circuit court has issued its final judgment in your trial, you must file a Notice of Intent to Pursue Postconviction Relief within 20 days. This Notice informs the court that you plan to appeal the case. Within 30 days after filing the Notice of Intent, you must request a copy of the court transcript(s). The court clerk will serve you with a copy of the transcript(s) within 60 days.
...