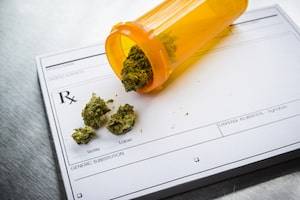 Many states in this country have made medical marijuana legal, and some have also legalized the drug for recreational use. In Wisconsin, marijuana possession is still a crime. However, the state does make some exceptions for those with medical conditions.
To possess marijuana for medical purposes in Wisconsin, the marijuana must be non-psychoactive medical CBD oil. In addition, you must have a letter from your doctor authorizing your use.
History of Medical Marijuana Laws in Wisconsin
In 2014, Wisconsin passed its first version of a medical marijuana law. This law only allowed those with seizure disorders to use marijuana, and the marijuana that was legal was a non-psychoactive version. Under the law, it was also a requirement that patients have a written recommendation from a doctor.
...