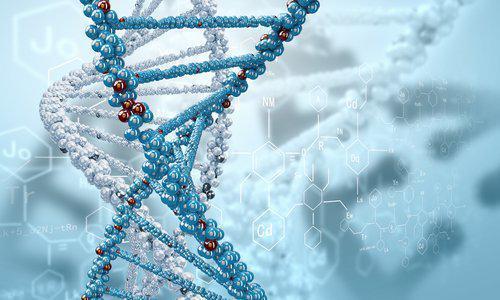 Forensic science has made great strides over the past several decades, turning a variety of technological advances into techniques for solving crimes. Arguably, the most important of these advancements was the ability to analyze DNA evidence left at crime scenes. Now, police departments in Wisconsin are introducing a controversial new version of DNA testing, familial DNA testing. This form of testing allows law enforcement officials to identify family members of people who leave DNA at a crime scene in order to better track them down. However, this DNA testing technology also has its opponents; many people are raising concerns about how it invades people's privacy in order to apprehend their relatives.
What Familial DNA Testing Is
Familial DNA testing is a new technique for analyzing DNA that removes one of the major limitations on current DNA forensics. Ordinary DNA analysis only produces a record of what the DNA found at the crime scene looks like on a molecular level. This is not enough to tie it to any given person. Instead, it must be compared against records of other DNA runs. This means that in order to use DNA to solve a crime the police either must already have the offender's DNA on file, or they must take a sample from a suspect, which can limit the usefulness of DNA in actually tracking down suspects.
...