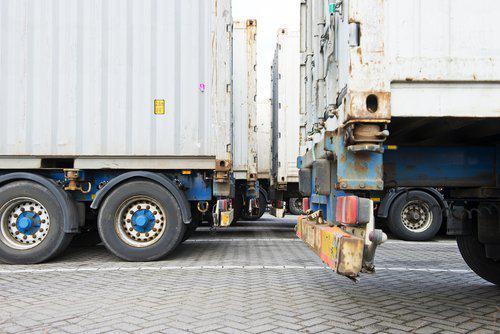 Since 2009, the number of deaths and injuries related to semi-trucks have increased 17% and 28% , respectively. And, in the last six years, Congress has been left with few alternatives to remedy some of the major contributing factors behind everyday dangers on the highway. The solution was to forge a bill that, on one hand, might improve safety, but — according to safety advocates — will turn around and diminish it again by giving in to some potentially dangerous concessions sought by the trucking industry.
The Big Concern over Truck Safety
While they fulfill a vital role in our economy today, semi-trucks pose a serious danger to other drivers. Large, oversized, and frighteningly powerful, they have the ability to cause chaos in an accident. A large number of drivers that come into contact with them are fatally injured. The majority of those remaining are often seriously injured. Of course, not all accidents are actually caused by the semis —but when they are, victims are often slighted, not just in life, but also in compensation.
...