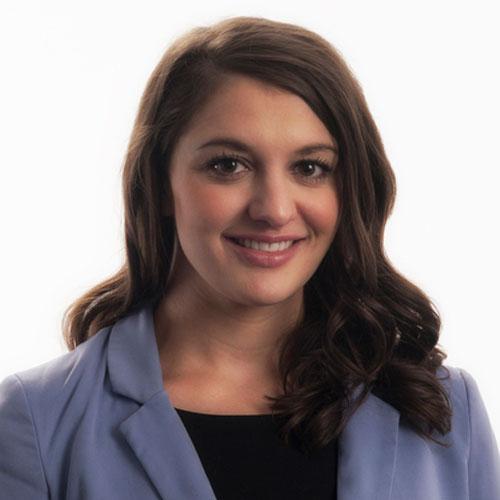 Lauren Otte
Paralegal
Location:
Milwaukee, Wisconsin
Phone:
414-271-1440
Fax:
414-271-7680
Email:
lotte@grgblaw.com
Lauren Otte has been with GRGB since 2011. She graduated from the University of Wisconsin Milwaukee with a BA in Political Science. She enjoyed being a member of the Mock Trial Team and now is going to Marquette University Law School with an anticipated graduation date of 2018. She continues to be active in Mock Trial Team at Marquette.
Lauren is part of the GRGB family law team and enjoys being part of a team that really changes their clients' lives. Lauren says "I hope that our clients' lives are better off for having met us."
In her free time she enjoys gardening and cooking and the multitude of outdoor festivals Milwaukee has to offer.